PRESENTS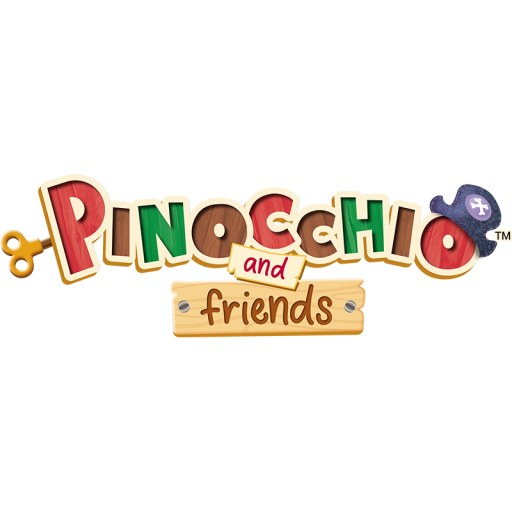 PRODUCED BY
RAINBOW
WITH THE PARTICIPATION OF
RAI RAGAZZI
IN ASSOCIATION WITH
TOONZ MEDIA GROUP
INCERPI INVESTMENT
SERIES CREATED BY
IGINIO STRAFFI
EXECUTIVE PRODUCER
JOANNE LEE
DIRECTED BY
IGINIO STRAFFI
ORIGINAL SCORE BY
MICHELE BETTALI, STEFANO CARRARA, FABRIZIO CASTANIA
PRODUCTION MANAGER
PAOLA VERDENELLI

SCREENPLAY BY
FRANCESCO ARTIBANI, DAMIANO BRUE', LUIGI CASAGRANDE, MARCO GREGANTI, LISA RICCARDI, FAUSTO VITALIANO
SET DESIGNS
TOMMASO GOMEZ

ART DIRECTORS
MATTEO GAMBERONI
TOMMASO GOMEZ
STEFANO MAZZEO
One of the best beloved fairy tales is back: the Pinocchio we always dreamed to have as a friend.
The new Pinocchio by Straffi draws us into a humorous world of adventures, discoveries, and magic, with a modern and hilarious twist.
Collodi's great classic is reimagined for today with 26 episodes produced in high-quality CGI animation, mixing great emotions, action, comedy, and timeless values, bringing together all the elements that make Pinocchio timeless.